How to Use Interactive Content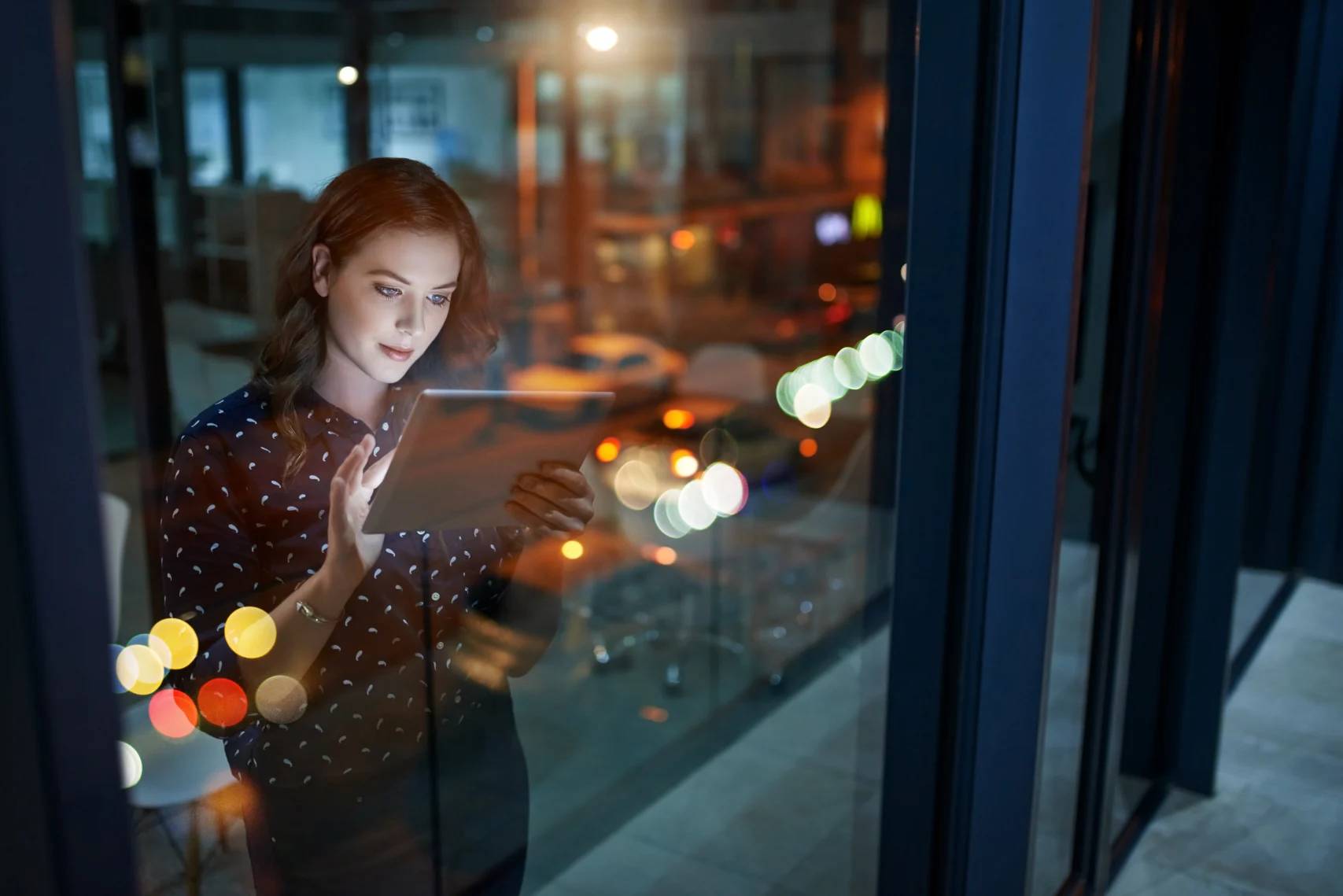 As a small business owner, you're often left with a majority of the responsibility, and at times creating a content marketing strategy can be left on the back burner.
However, there are interactive strategies you can use in order to engage customers and increase brand awareness.
The usual posting strategy is very sales and product focused, and although helpful and necessary to your business, this strategy won't get you as much engagement as you would like or generate the leads you're looking for.
Think of what would make you interact with a brand, or piece of content. Do you want to be entertained or informed? Or maybe both? Below you will find a couple of examples that you can add to your marketing content strategy today.
Product discounts
In a Halloween post from Chipotle, the fast-casual restaurant chain promoted a discount on burritos for any customer that came in dressed in a costume. Although the goal was not to collect customer information, they increased brand awareness and drove foot traffic into their stores.
Social media is a perfect platform for this type of content, as sharing is made easy through their tools.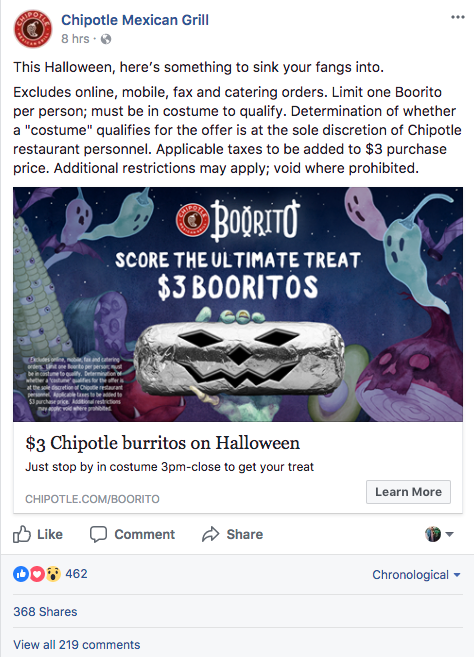 Interactive landing pages
Another example that can help build your email list is creating an interactive landing page. In this example, provided by ShortStack, a user has the ability to upload an image that will serve as an entry for a French press giveaway.
Pairing a landing page and a contest not only serves as an easy way to build your email list, but users will share with friends and family on social sites, resulting in even more interaction (and emails!).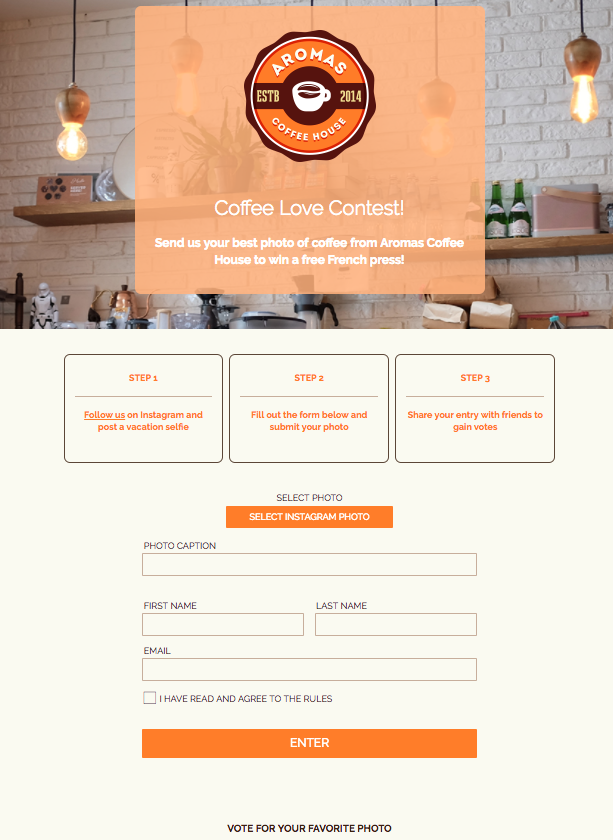 Trivia
Trivia on a social platform is a fun way to incorporate your marketing strategy into fun content. You can ask anything from "In this day in history," to music, movie quotes, etc. depending on your customer demographics, and product.
In this example from Edible Arrangements, they tied their summer drink special into a trivia question. By answering the question, participants would also be entered to win chocolate dipped fruit. Clicking the link allows the customer to easily find the answer, and learn more about their summer product.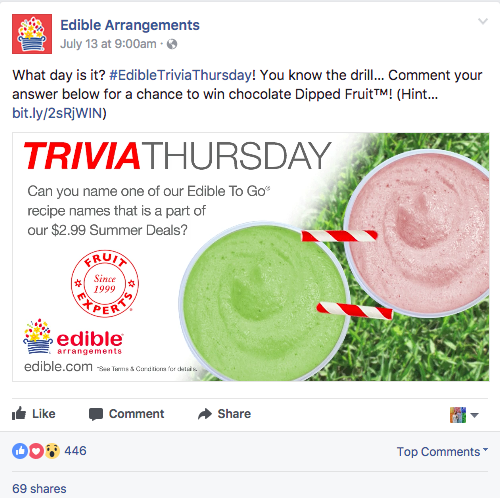 Quizzes
Quizzes have been a staple of the internet for a while, but Buzzfeed really pushed them to the forefront in 2013. Many companies sponsor Buzzfeed quizzes for brand awareness, but you don't have to go that route to jump on this trend.
Small businesses can use quizzes to generate leads by requiring an email address to get the results. For example, if you're a financial advisor, consider a quiz titled "Which investment fund is right for you?" Require an email address to receive their results. On the results page, you can also link to content you already have or services you offer.
Using graphics and minimizing text in landing pages, ads, and posts will help to keep the reader's attention. With most people viewing content from their mobile devices, it is important to remember to make all pages and links mobile friendly for easy access.
Remember, for some customers, this will be the first interaction with your brand. You want to make sure to always maintain your business reputation, along with ensuring your content is relative to that market.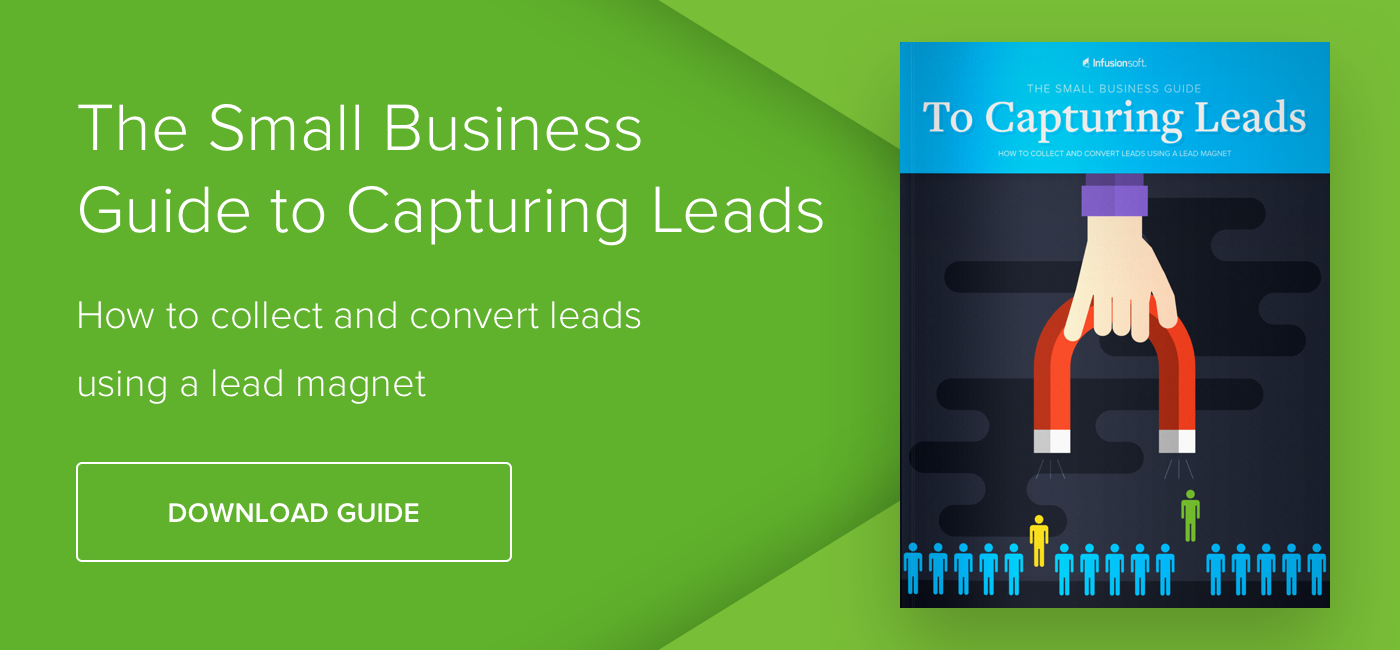 https://learn.infusionsoft.com/marketing/content-marketing/interactive-content As a small business owner, you're often left with a majority of the responsibility, and at times creating a content marketing strategy can be left on the back burner. However, there are interactive Valery Lopez