Technology we live in- Lighting our Lives
The technological advancement has left no field untouched for any solution of any problem in our world and it's because of this we are living a comfortable life. So lighting your world each and every day we welcome to the world's most advanced inverter product directory ranging from power 12v to 220v inverter, 240v inverter as well as inverter charger 24 volt. System installers, sellers as well as consumers can use our advanced technical filters to find the exact inverters that match their needs. We have collated inverter data from all around the world into a common template, allowing you to compare and review inverters easily.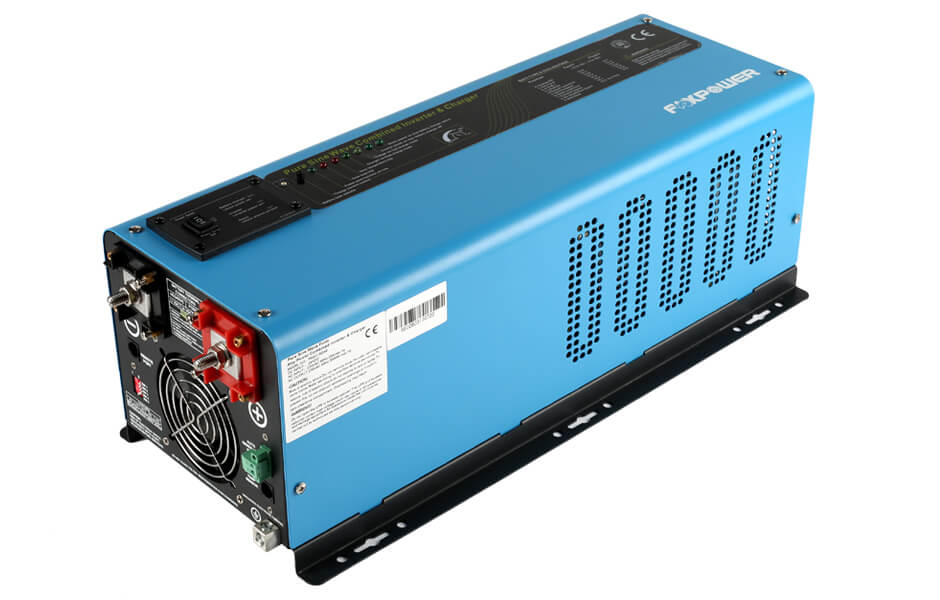 Description and its usage
The power inverter can be used for road trips, vacations, remote job sites and even charging household item when power outage happens. 

Use battery Cables when using inverter on device over 1000W. 

Use in a dry, cool, well ventilated environment. 

Understand device wattage usage Caution!

Assure the power of the appliances in use is lower than the rated output power. 

The voltage of the appliance is corresponds with the inverter specified output voltage. 

After longtime working, it will turn very hot, avoid being close to the thermal sensitive obstacles. 
Key features
Hybrid Technology for Noiseless and Better Performance with Longer Backups & Battery Life.  

Battery Charging Current Selection Switch with Standard (10 Amps) & Fast Charging (14 Amps) Mode.  

IBGM Technology – Increases Battery Life and Performance by maintaining correct Battery Gravity.  

PWM Controlled Multistage ATM (Automatic Trickle Mode) Charging.
Display functions 
Mains On

Ups On

Battery Charging

Overload 

Battery Low

Fault Indication
The additional feature of our inverter includes bypass switch in case of UPS failure and current selection switch. You can easily inquire about the quotation for the various inverters or inverter chargers online. We assure you the best quality products and complete maintenance services.